October 23, 2023
Lab data is a powerful yet untapped resource, but many labs don't have the time or the tools to extract the true value of their data. Yet, there are endless possibilities available in the data your lab produces and you can easily access it when you have the right tools.
Watch this on-demand, 30-minute webinar to learn how hc1 has been helping labs leverage their data to overcome the challenges that stand in the way of meeting their goals. hc1 Directors of High Value Care, Dawn Seymour and Adam Sajewich, present "Doing More With Less: How labs can better utilize their data to drive superior outcomes."
We encourage all lab decision-makers to watch the webinar here and plan to learn how your lab can achieve superior outcomes with your lab's data.
We asked Dawn and Adam to share what viewers can expect by watching this webinar.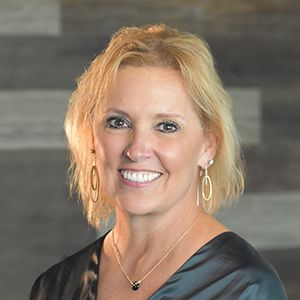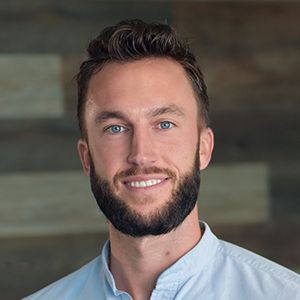 Dawn Seymour Adam Sajewich
Director of High Value Care, hc1 Director of High Value Care, hc1


Why is this webinar relevant?
Dawn: Labs are being asked to do much more with fewer and fewer resources while producing the expected results timely. It's amazing how it can affect your business when you have access to the data you need. Data helps uncover opportunities for improvement. However, managing lab data is monumentally difficult without the right experience and necessary resources. We show that resources are available and labs are using these resources and seeing impressive results.
Adam: Lab and IT professionals are stretched thin. Labs probably already know what they want and need to do, but they're blocked because they don't have the time, tools or resources to achieve their goals. This results in staff burnout and sometimes a decrease in customer service quality. Lab data is one of the most valuable assets the laboratory has at its disposal and we want to show labs how utilizing that data can resolve many of their pain points.
What viewers can expect to learn?
Dawn: We share how our clients tackle issues such as laboratory staffing, test utilization, real-time analytics, third-party sendout tests, root cause analysis, lab outreach, client retention and workflow automation.
Adam: We provide specific examples of ways hc1 clients have optimized their operations, lowered costs and improved patient outcomes. We also preview our upcoming solution to help labs proactively optimize staffing levels through AI-powered insights.
Who should watch this webinar?
Dawn: This webinar will benefit anyone responsible for lab operations (lab managers, lab directors) who is short on staff, budget and time. If you think about the time you spend throughout the day manipulating, pulling or requesting data, you're not operating at full efficiency.
Adam: Lab executives who are charged with developing strategies to increase profitability or decrease spending, all while improving operations, will benefit from this webinar. We want to help these folks unlock real-time lab insights to help optimize lab spend and drive both customer and employee retention.
Are you ready to start a conversation? If you have additional questions, please get in touch with us at info@hc1.com.
____________________________________________________________________________________
Ginger Hart has served as the Events Manager at hc1 since 2021. Before joining hc1, Ginger worked in event management in the pharma industry. Before entering healthcare, Ginger was an Events Manager at Google HQ in Silicon Valley, CA, for 11 years. She currently lives in Zionville, Indiana.